5 Questions to Help You Choose a
Property Preservation Provider
Whether you're assessing your current property preservation provider or in the market for a new one, it's important to consider your choice from all angles. This complimentary guide outlines the five questions you should be asking to help you choose the right provider.

Download your copy today.
Download Your Free Guide to Selecting a Property Preservation Provider
Whenever and Wherever You Need Property Preservation Services
MCS Has You Covered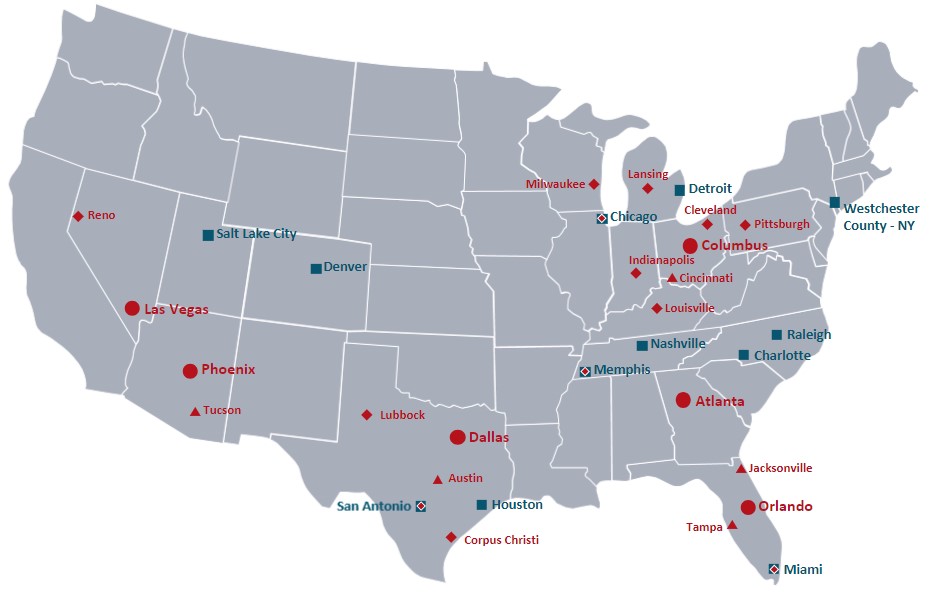 Our network of self-performing regional service centers allows MCS to provide the flexibility of a local vendor with the benefits of scale from a large, proven national company.
We deliver increased control, quality, code compliance, speed of work and customer satisfaction.
Five operating now with 20+ planned.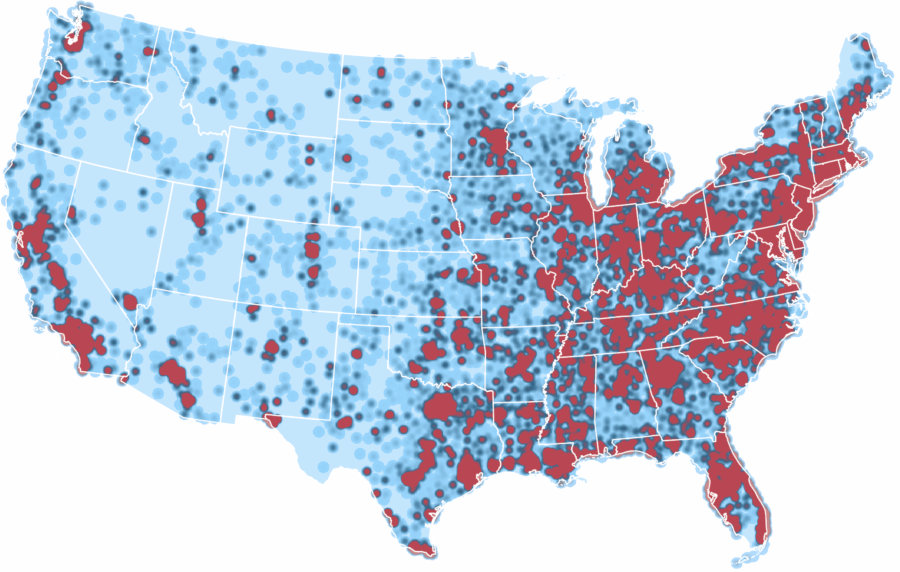 We work with 5,000+ service partners to ensure your assets are covered, regardless of where they are located or what service needs to be performed.
Our service partners are consistently vetted, ranked and prioritized based on responsiveness, lead times, quality of work, and reviews.
Every zip code is covered.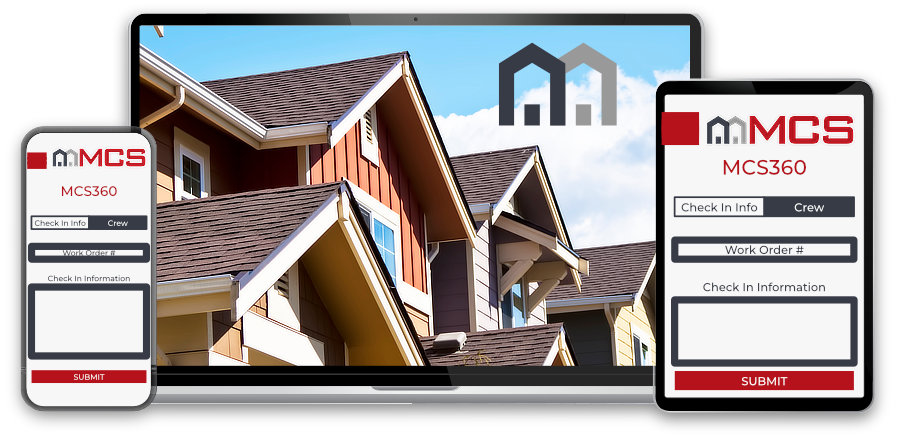 Our state-of-the-art technology platform, MCS360, provides 24/7 real-time visibility and access into service requests and cost estimators.

Highly-configurable and responsive to industry needs, MCS360 is the premier field-services platform.

Accuracy, completion, and high-quality standards to give you peace of mind.
For over 35 years, MCS has been trusted by some of the nation's largest mortgage servicers, financial institutions, municipalities, insurance companies, and property managers to provide comprehensive property services. Schedule a 15-minute introductory call to learn how MCS can help preserve and maintain your properties through our self-performing service centers and nationwide vendor network.